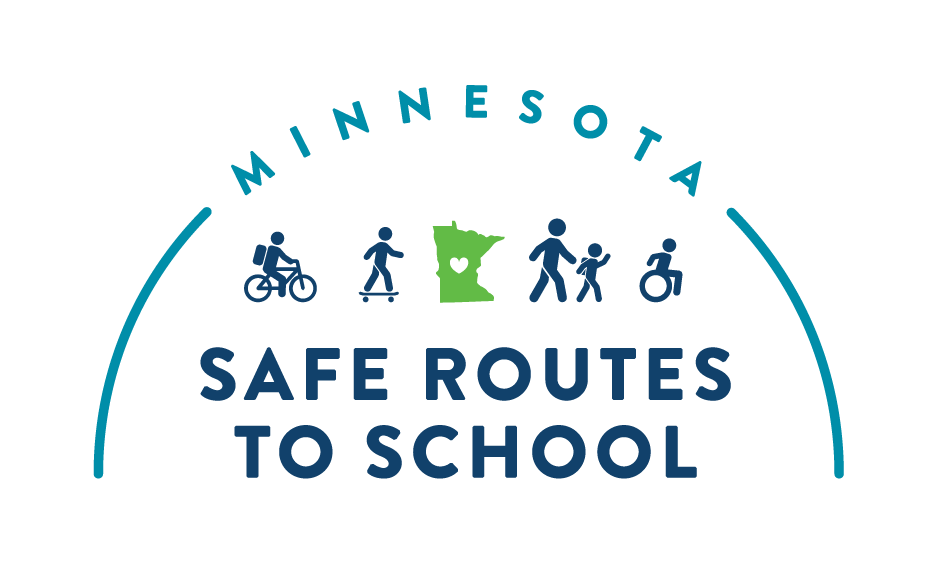 School Progress Checklist
This checklist should be completed by someone knowledgeable about the Safe Routes to School activities at the school. If there are multiple schools covered under the same Safe Routes to School plan, complete a separate checklist for each school. A school does not have to have a Safe Routes to School plan in order to complete this checklist. Please refer to the definitions below when answering the questions.
You have selected an option that triggers this survey to end right now.
To save your responses and end the survey, click the 'End Survey' button below. If you have selected the wrong option by accident and/or wish to return to the survey, click the 'Return and Edit Response' button.