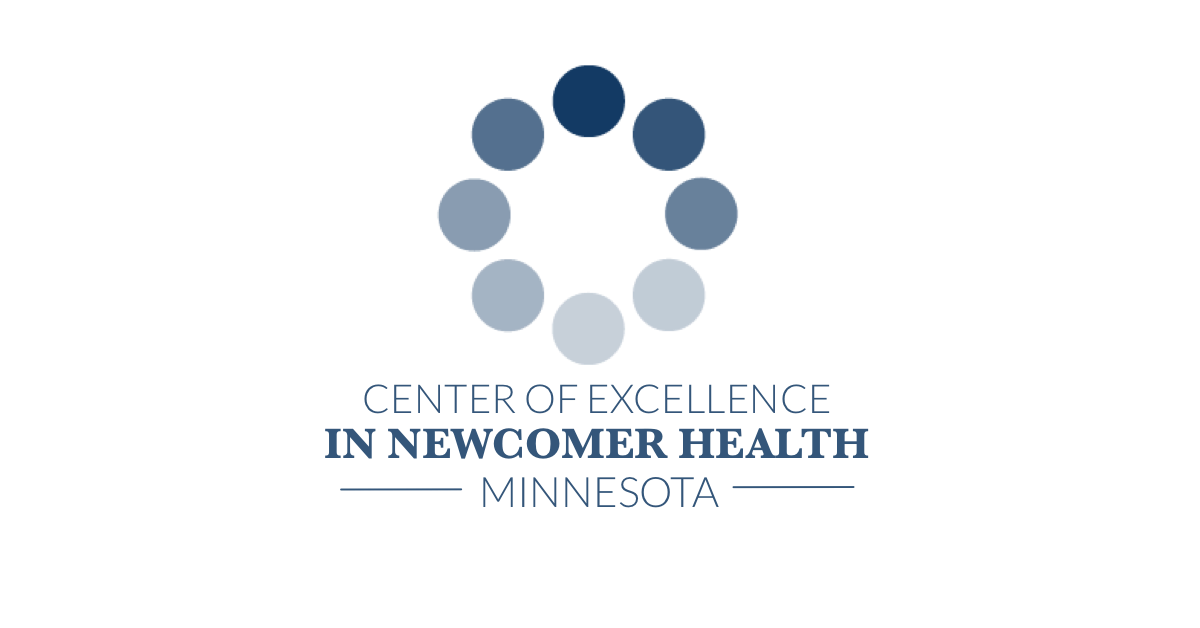 CME/CEU Requests
Please complete the survey below to request CME/CEU credits for one of the presentations or webinars delivered by the Minnesota Department of Health's Refugee Health Program (RHP) or the Minnesota Center of Excellence in Newcomer Health. Once submitted, the RHP team will be in contact within three weeks. Please reach out to us if you need it sooner than three weeks.
Some presentations/webinars can only offer CME/CEU credits for a limited time. If your request falls outside the allowed window, we will let you know.
Thank you!
You have selected an option that triggers this survey to end right now.
To save your responses and end the survey, click the 'End Survey' button below. If you have selected the wrong option by accident and/or wish to return to the survey, click the 'Return and Edit Response' button.